Please select your class below.
Webpage maintained by Mrs. Lisowski and her homework helpers.


"May" I Welcome You to the 8B Page of Homework!!!!!!!!!!
...Because the ceiling can't hold us...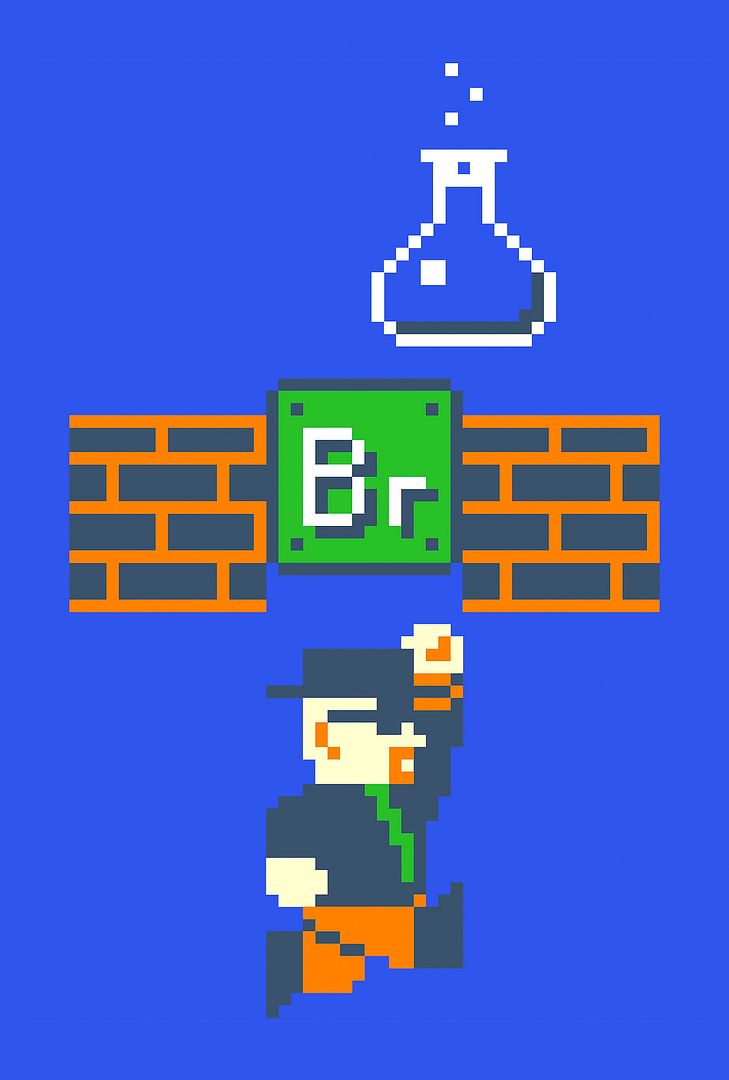 And just when you thought that Walter White had broken bad...
Brock Obama 2016: Yes, we can catch 'em all!
5/20/13

Reminders:
Trip to Southern on May 22nd
Disney Trip is on the 30th
Field Day is June 10th
Reading:
Math: Project is due on May 28th
Science: Study 50 elements, Packet
Social Studies:
Portuguese: Study for test
Sarmiento:
Pretelt: Bring in work
Thank you to Mrs. Lisowski and all the students who help make these Homework Pages possible.